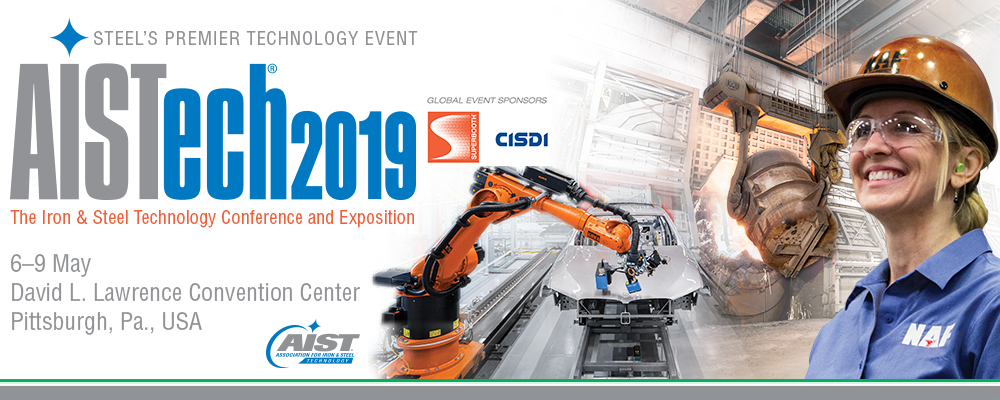 This year the Association for Iron And Steel Technology main event is being held in Pittsburgh, Pennsylvannia, 6-9th of May.
Dave Pearson will be presenting our latest research, that was completed with a lot of help from DMT mbH Co. KG based in Essen, Germany. Deciphering coke blends by log-probability (Rosin-Rammler) analyses of coke microtextures, and modeling Anisotropy-Quotients (AQ's)
We look forward to seeing you at the Conference and Exposition!