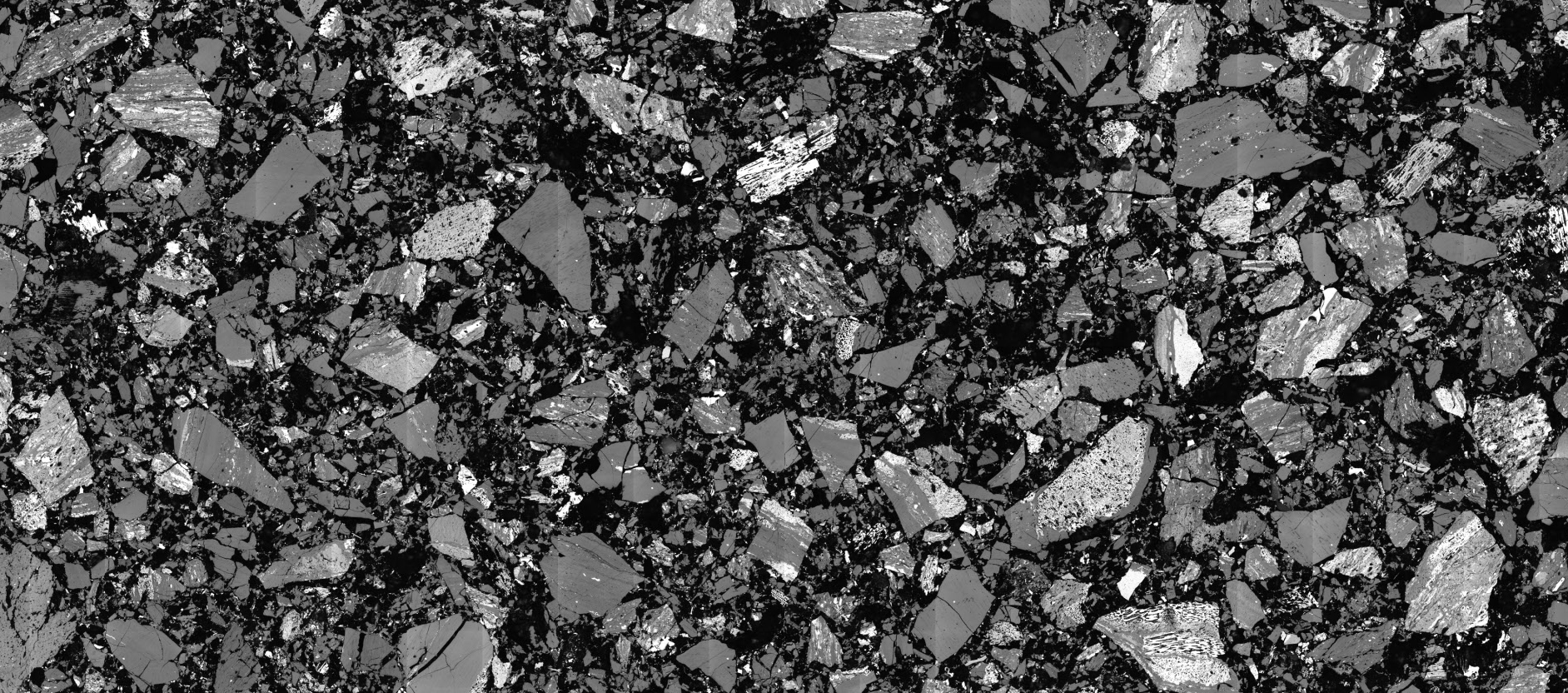 Our lab in Catlettsburg, Kentucky has out grown its space.  We are happy to announce that we are moving to a larger South Charleston facility.
We should be operating back to normal by July 21
Pearson Petrographic Services Inc.
Suite #300 147 11th Ave,
South Charleston, WV
25303
Phone: 304-746-1733
Email: crwlab @ coalpetrography.com
Located in Standard Laboratories corporate head offices.