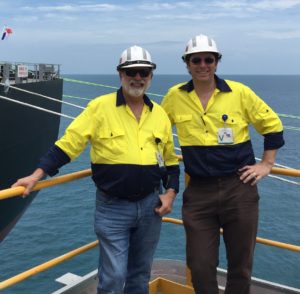 Our small family-based company is a world leader in Coal and Coke Petrographic Services.  Our clients depend on our dedicated team to produce accurate and precise data.   Our team of developers, help to support our petrographers and managers in their daily routines.  We offer competitive salaries, and fun work environments.
Please quote the position and the location in the subject line of your email.
Current Positions
No current openings.
However, we are always in need of technical staff. If you think you could help our team of dedicated professionals, please feel free to submit your current C.V. to Careers @ coalpetrography.com in MS Word or Adobe PDF formats for any current or future positions